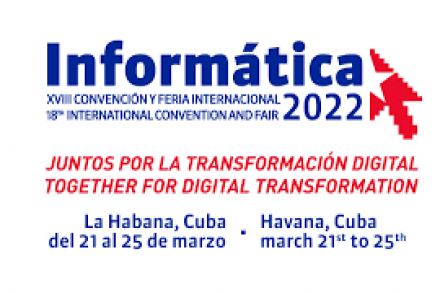 December 3, 2021
LPI at Ohio LinuxFest 2021
December 3 - 4, 2021
Linux Professional Institute invites you to connect with them at Ohio LinuxFest 2021 taking place December 3 - 4, 2021 in Columbus, Ohio. LPI is thrilled to be supporting and showcasing again. 
Ohio LinuxFest welcomes, in person, all free and open source software professionals, enthusiasts and everyone interested in learning more about free and open source software.
Join our Boot Camp!
OLF Institute (OLFI) offers a choose-your-own-adventure approach to professional development. Expert instructors provide training on topics that are relevant to today's technical professionals. Classes are only available with the OLFI Professional Pass registration. So please make sure you select this option on the Registration Page. For more information, please visit the training page.
LPI Exam Discounts
LPI is thrilled to provide 50% discounted coupons exclusively to registered attendees. More information can be found upon registering on how to obtain your coupon. Once you have your discount, you can schedule a time that works best for you with your closest Pearson VUE.