Linux Professional Institute Trainer Programs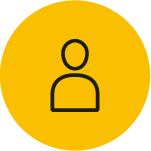 Registered Trainer
Teachers and other educators are the heart of a skilled and enthusiastic generation of open source practitioners. You educate, motivate, and guide your charges through increasingly complex technologies and career paths. We want to recognize your efforts and work with you to maximize the opportunities for you, your organization, and your students. Become one of our registered trainers and let's provide quality and relevant open source education together.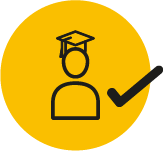 Approved Trainer
A Linux Professional Institute Approved Trainer is someone committed to high quality open source and technology education. The trainer is a certified and highly knowledgeable subject matter expert, that is a member of the LPI and currently involved in the training and instructing on the topics.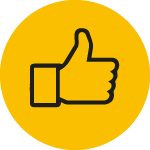 Benefits for Registered Trainers
Updates on

certifications
learning materials
program changes
and other news

Priority access to trainer webinars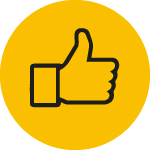 Benefits for Approved Trainers
Access to all member benefits
Updates on certifications and materials
Use of LPI Approved Trainer logo
Welcome letter (includes link to downloadable certificate)
DIscounts available for their students
Dedicated area on discuss.lpi.org
Eligible to join the Advisory Commitee (AAC or AT specific)
For applying use the membership@lpi.org with subject line: Approved Trainer

More than 70% say certification can make you more attractive to potential employers.

47.4% of IT certification holders in the USA received a raise of salary in the first year after they got certified.

67.6% say that getting certified has increased their ability to solve problems.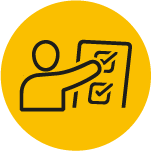 Requirements for Registered Trainers
Linux Professional Institute credentials for which you are teaching
Agreement to Code of Conduct
Reference letter/confirmation of employment from employer or client
Attend an LPI Train the Trainer session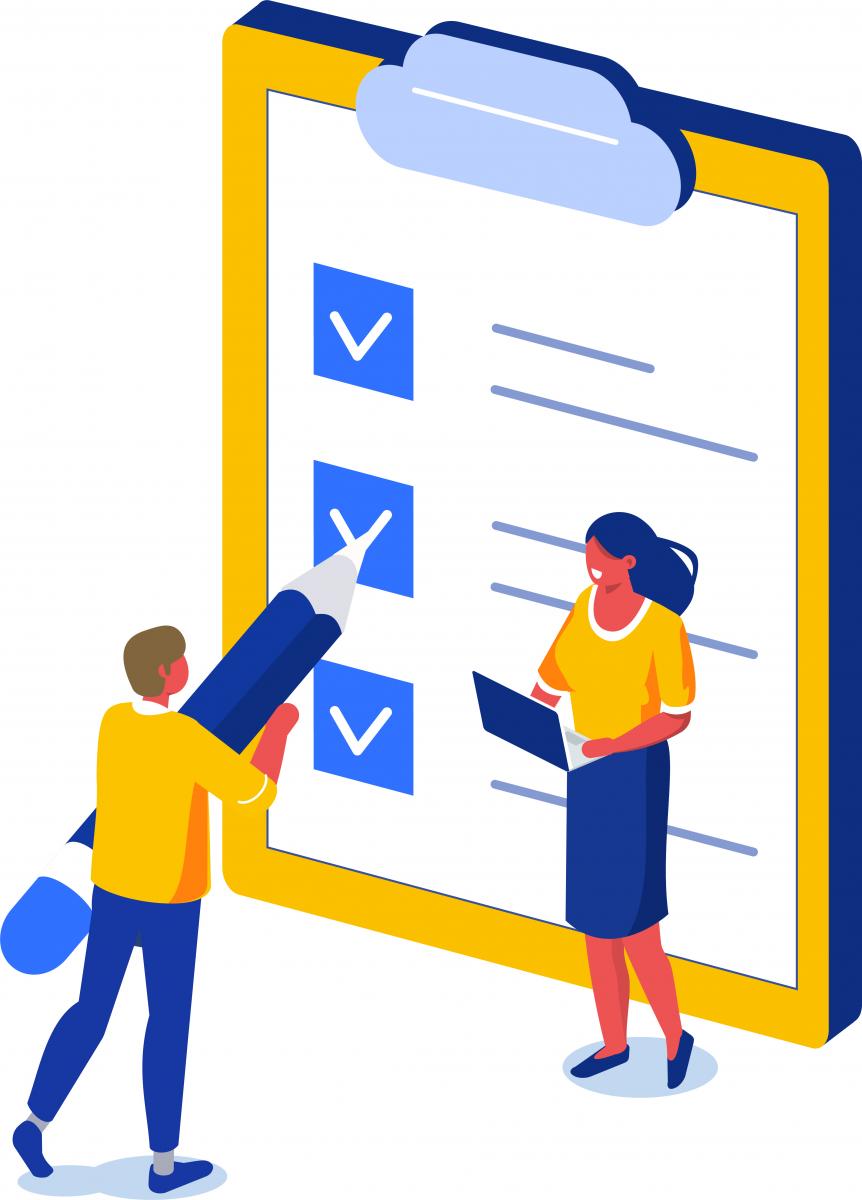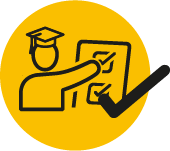 Requirements for Approved Trainers
Satisfy LPI Registered Trainer requirements
LPI membership
CV or Linkedin profile
Video submission/audition of the trainer teaching material from LPI certification track
Certification in one of the following:

CompTIA CTT+
Friesen Kaye and Associates
Global Knowledge Instructi9onal Skills Certification
IAMCT Approved Technical Trainer (IAMCT ATT)
IPM (Institut fur Personalberatung und Managemententwicklung)
Learning and Performance Institute Trainer Performance Monitoring and Assessment (TPMA)
Learning Tree Train the Trainer Program
Marcom Deli
Microsoft Certified Trainer Instructional Skills Certification (MCT-ISC)
New Horizons Instructional Skills Certification
PrepMasters USA
CCSI (Cisco)
CST (Scrum Alliance) OR
Provide reference supporting at least one year of instructional experience
Why certified employees
When you employ LPI certified professionals, you employ the best Linux and open source skill set.