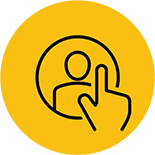 Linux Professional Institute (LPI) Nomination Committee
The Nomination Committee helps find and prepare candidates for board elections.
Recent Activities: The Nomination Committee serves to seek and select qualified candidates for our annual Board of Directors Election. Its focus is to select candidates for LPI's Board of Directors that represents a wide range of views and interests, meeting the organizatio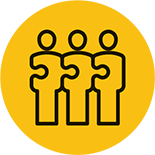 Certification Development Committee
An open group of individuals interested in the development and creation of certification topics.
Recent Activities: Other advice and feedback on new and updated certifications. Join working groups as subject matter experts (SMEs) on specific topic areas.
Ideal Participant: Educators, Senior Professionals, Technical Managers
Status: open to new members (click link to join mailing list)