Everything you need to prepare for your LPI certification
The process of preparing for LPI exams is really an individual choice. Some people may find that by simply looking at the exam objectives and studying on their own (using man pages, FAQ's, etc.), they may feel confident they can take the exam. Other people may want to read books, take web-based or computer-based training, or actually go through instructor-led classes offered by a training center.
A definitive up-to-date list of exam preparation resources is available below. Candidates seeking exam preparation resources that are current with our most recent exam objectives should consult published study resources first.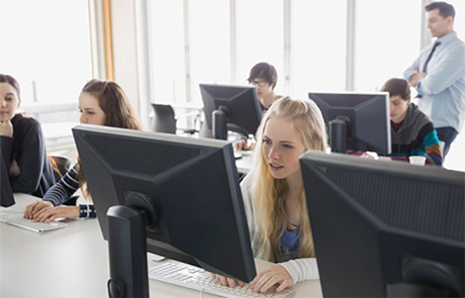 In order to maintain its vendor-independence while encouraging a variety of sources of high-quality exam preparation, LPI has developed a number of partnership programs that help identify supporting groups and companies.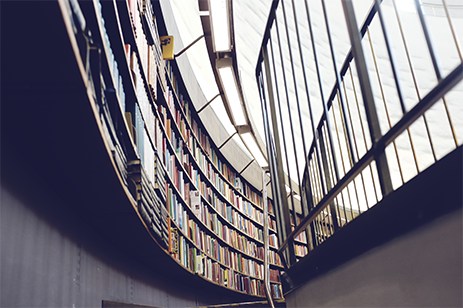 Many experienced Linux professionals prefer to prepare themselves for LPI exams through the use of online self-preparation materials.