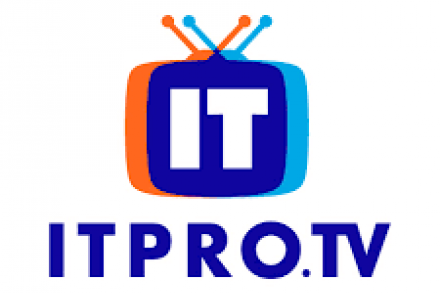 LPI talks exciting initiatives ahead!
August 16, 2018
Linux Professional Institute and ITPRO.TV podcast is now available! Watch it here!
Evan Leibovitch, Director of Community Relations at Linux Professional Institute had the chance to discuss exciting initiatives ahead for LPI as it turns 20 next year.
Professional development beyond certification
LPIC updates
Business of Open Source Software (BOSS) certification
LPI Membership
Linux Professional Institute (LPI) is the global certification standard and career support organization for open source professionals. With more than 165,000 certification holders, it's the world's first and largest vendor-neutral Linux and open source certification body. LPI has certified professionals in over 180 countries, delivers exams in multiple languages, and has hundreds of training partners.
LPI is looking always looking forward to hearing from people in the Linux and Open Source community. If you have any questions for Evan, please email eleibovitch@lpi.org.