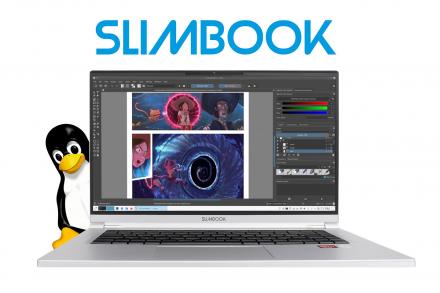 Slimbook plans to expand its Linux laptop business
October 6, 2022 - by Andrew Oram
Slimbook has been selling laptops running GNU/Linux along with server systems and accessories since 2015. A company running out of Valencia, Spain, it has recently just signed a Solution Provider agreement with Linux Professional Institute (LPI).
To learn more about Slimbook's business model and its relation to the free and open source software community, Andy Oram conducted this interview over email with founder and CEO Alejandro López.
Who tends to buy Slimbook products? Are they usually buying the products as part of a company, as an individual, etc.? Do you know whether the products have specialized uses?
Slimbook started in 2015 selling to private customers, and the good opinions of our users led developers and system administrators to ask their CTOs for our computers for their jobs.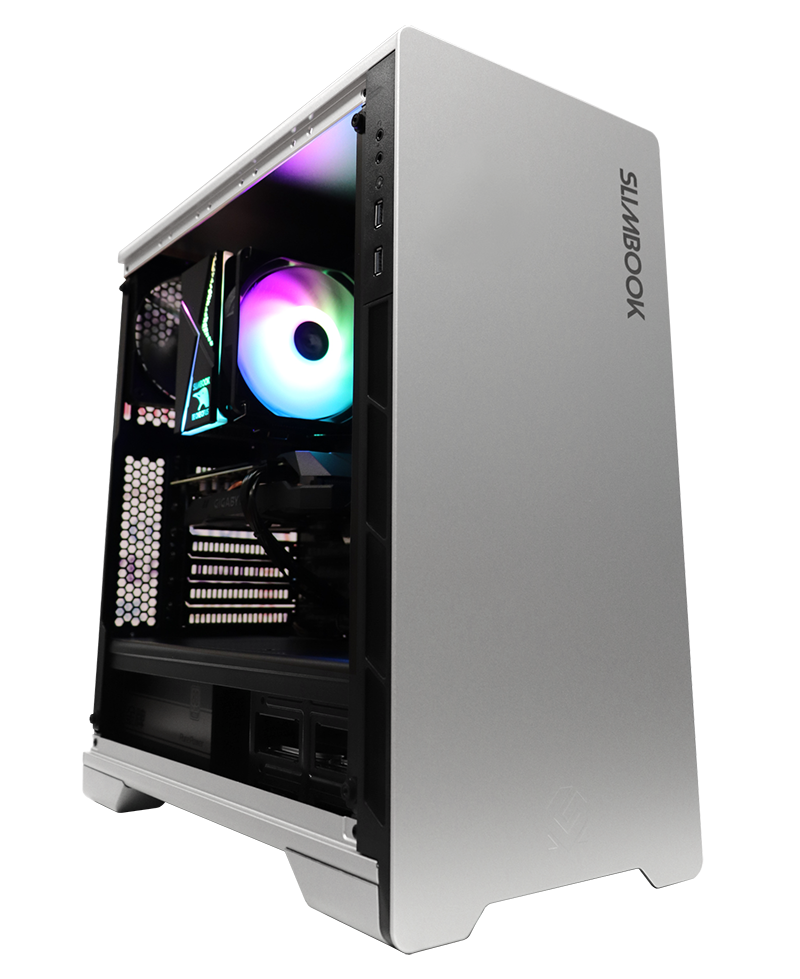 So now we sell to individuals, companies and public institutions such as colleges or universities.
What is the key advantage of your product over similar ones?
We strive to ensure GNU/Linux compatibility and contribute to improving the ecosystem in many ways. We stay in touch with Linux developers, report bugs and fixes, and promote GNU/Linux locally.
Do you have plans to expand the business?
Yes, it is important to expand, because we compete against big computer brands, and being small it is very difficult to compete. Expanding to more countries and customers will do more for us and for GNU/Linux.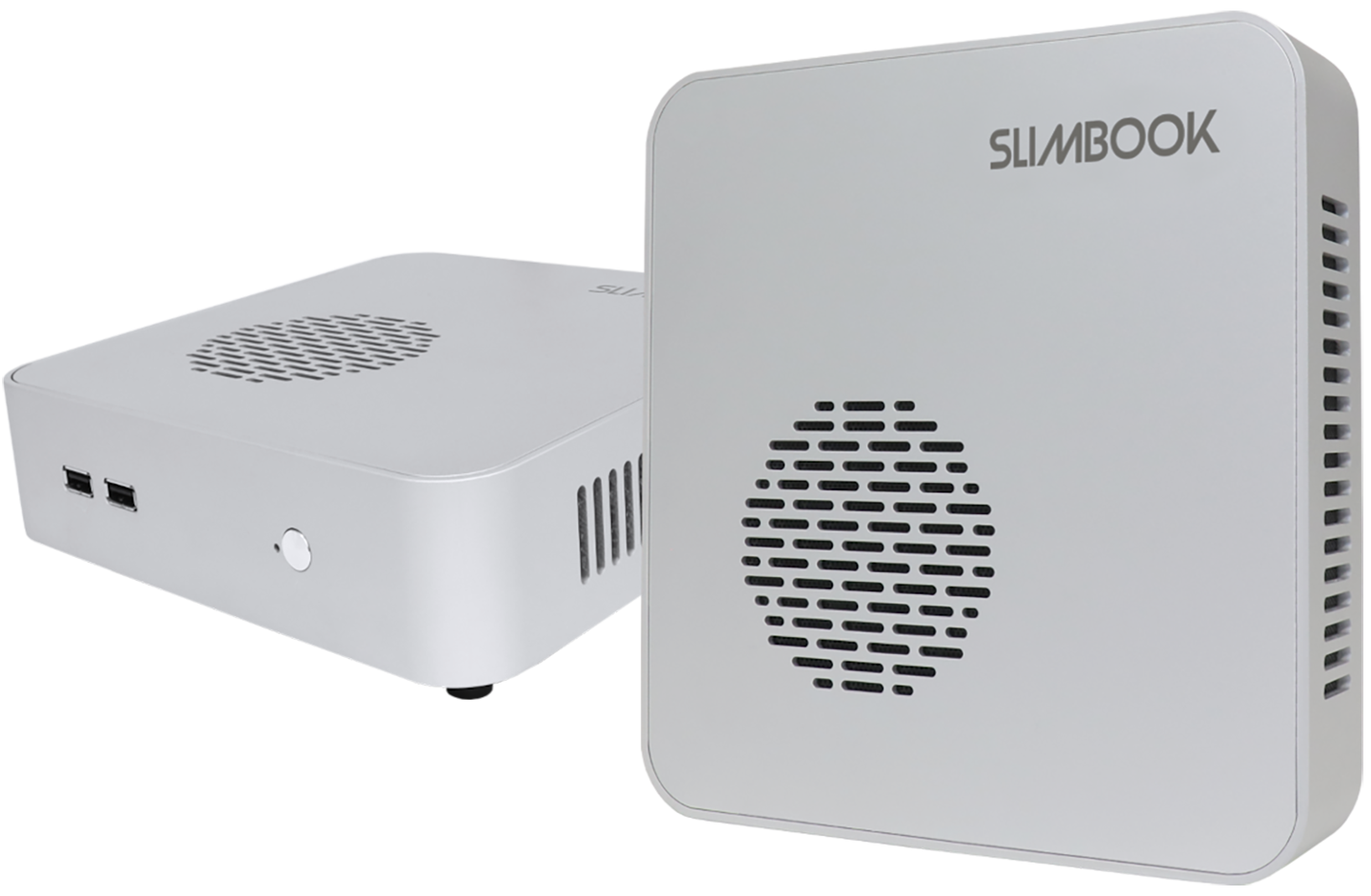 What advantage do you get from your LPI partnership? Do you plan to take part in the LPI community, aside from the partnership?
Yes, of course. Our relationship has started slowly with LPI because of some other large projects we are finishing up. But we recognize our association with LPI as a long-distance race, and therefore we must start now and keep improving.
What should the FLOSS community do to get more people to use GNU/Linux (which hopefully will include your product)?
Our first collaboration with the KDE desktop project was an important step. We successfully installed KDE Neon on Slimbook laptops, and were taken by surprise when a routine Neon update broke on Slimbook. Our communication with the KDE developers made it possible for us to fix the problems before users had them. Our collaboration with KDE helped both of us to fix some of our processes. Improving the user experience is crucial for Linux to be more used by people.