Self-study
LPI is pleased to offer the following list of free training materials for self-study. These resources were created by our wonderful network of supporters and are free to the public.
This list will be continuously updated as more material becomes available.
Want to see your free training materials listed here? Let us know!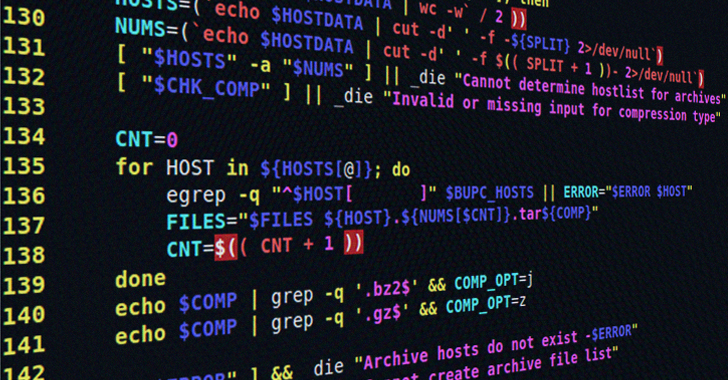 Linux Essentials
LPIC-2
LPIC-3 - 300
Coming soon...
LPIC-3 - 303
Coming soon...
LPIC-3 - 304